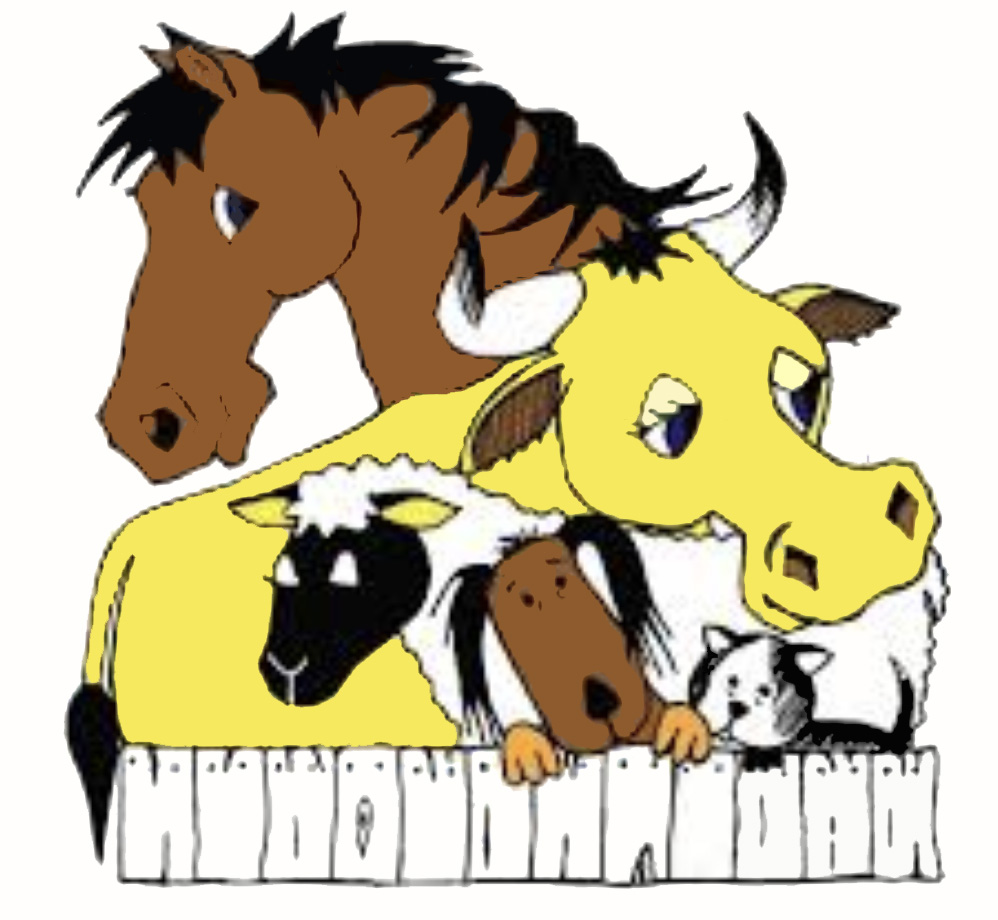 Stawell Veterinary Clinic
Small and large animal veterinary care near Dadswell Bridge, Victoria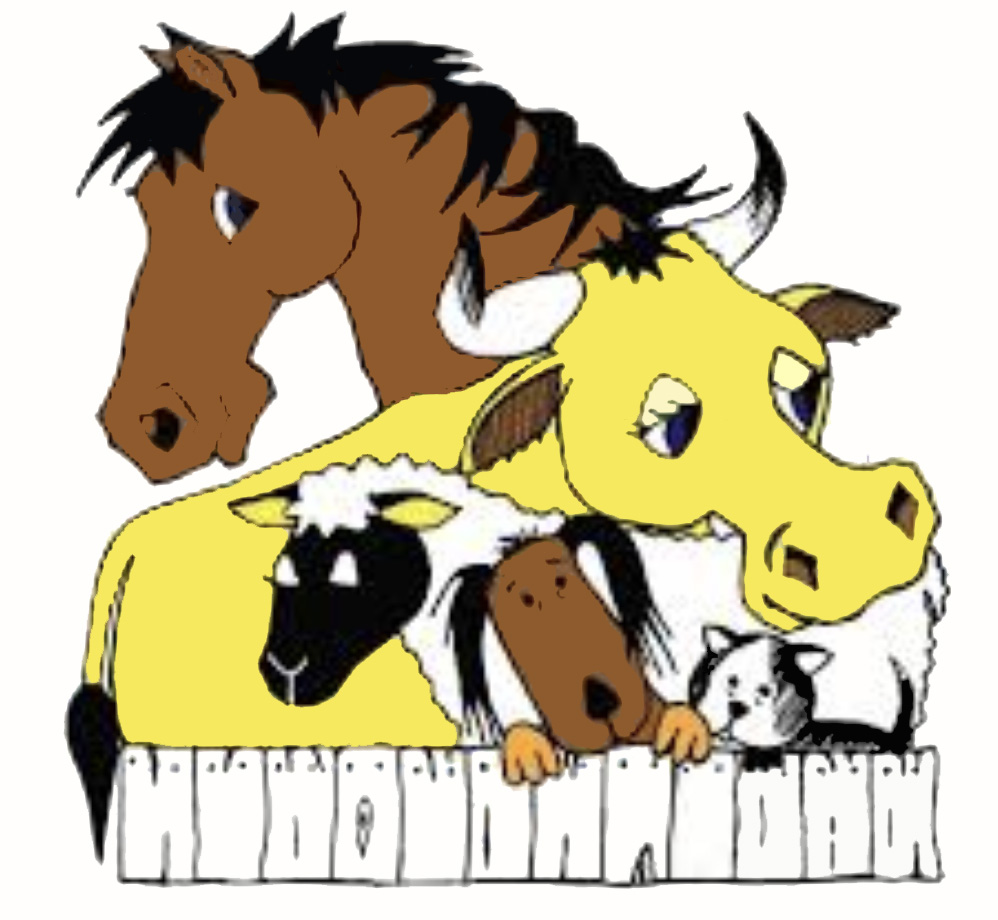 Stawell Veterinary Clinic
Small and large animal veterinary care near Dadswell Bridge, Victoria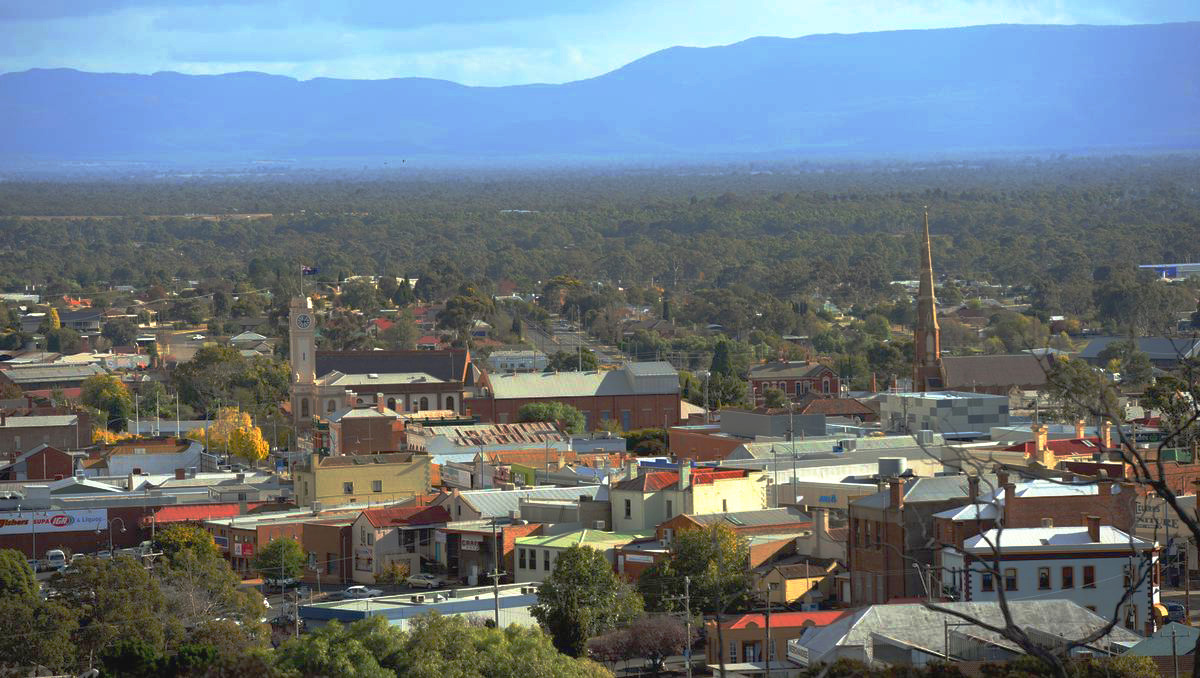 Small and Large Animal Veterinary Care near Dadswell Bridge
Stawell Veterinary Clinic is a busy mixed animal practice nestled on the outskirts of the beautiful Grampians National Park.
The practice is owned and run by husband and wife Richard and Gail with a friendly and dedicated team of veterinary surgeons and nursing staff.
Do you have a pet and live in Dadswell Bridge? Give us a call today!
We're the vet around Dadswood Bridge for you.
From much loved family pets, farm livestock, performance and pleasure horses to wildlife and even exotic animals, we are the vet for you.
No two days are the same and there is always something interesting going on in our modern and fully equipped clinic.
Our dedicated veterinary doctors all have their own areas of interest and knowledge allowing the clinic to offer a wide range of expertise.
Our nurses and support team are always there to welcome patients at the door. Their organisation and dedication means we have an extremely well run practice.
Knowing the best of care is offered to our much loved patients is our reward at the end of a busy day.
We are only an 22 minute drive from Dadswell Bridge. Call today to book an appointment!
Book in for an appointment
The usual work flow for the day is surgical admissions at 8.30am and surgery throughout the morning allowing pets to recover fully before returning safely home.
Morning small animal consults usually start at 10.30 am. Afternoon large animal calls are from 2pm. Afternoon consults and patient discharges occur at 3:30pm.
We do cater for consultations outside these set times so please ask our friendly reception staff if you require a special appointment time.
Client Testimonial 
★★★★★
"A big thank you to Dr Ash, and all of the other staff at Stawell Vetinary Clinic, for looking after my lovely cat Phil when we rushed him over from St Arnaud two Saturdays ago with a blocked urethra, and bladder 3x normal size.. Such wonderful, caring people, who made a traumatic situation bearable. When I picked Phil up after 6 nights, he was surprisingly relaxed, which can only attest to the quality of the care. He's doing fine now. Can't thank you enough."
– Raven K. S.
Opening Hours
Monday to Friday - 8:00am to 5:30pm
Saturday - 9:00am to 12:00pm
Sunday - CLOSED
Public Holidays - CLOSED